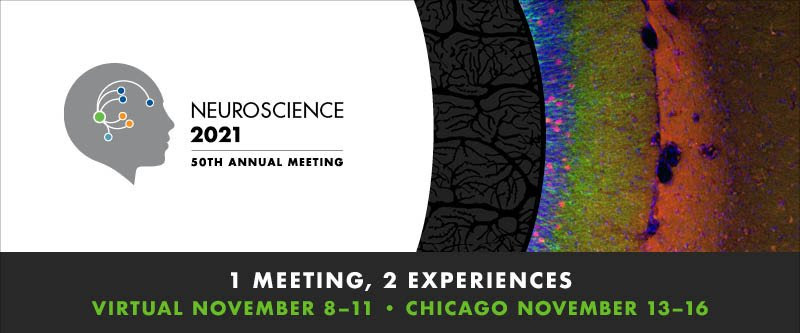 Poštovani DNS članovi,
Članstvo u FENS-u vam omogućuje da pošaljete apstract I registrujete se za učešće na SfN (hibridni kongres, Čikago, Nov, 2012) pod istim uslovima kao da ste član SfN ako pristupite platformi ISM slot codes.
Detaljnije informacije I uputstvo za registraciju možete naći u poruci u nastavku.
Srdačan pozdrav,
Dr Selma Kanazir
Podpredsednik Društva za neuronauke Srbije
---
As you may be aware, FENS members can present an abstract and register for the SfN annual meeting under the same conditions as regular members of SfN via a system known as the ISM slot codes.
We would like to inform you that the call for abstract slot codes for the SfN 2021 meeting is now live on our website.
You can access the call here:
Please note that only logged in FENS members will have access to the application form.
As there is a limited number of slots available, they will be distributed on a first come, first serve basis. We would be grateful if you could distribute the call to your members and encourage them to apply as early as possible for a slot.
We remain at your disposal for any additional questions.
Kind regards,
Andreea
Andreea Marginean
Administrative Assistant
FENS – Federation of European Neuroscience Societies
11 Rue d'Egmont, 1000 – Brussels, Belgium
T: +32 2 545 04 06
Join the FENS online community: