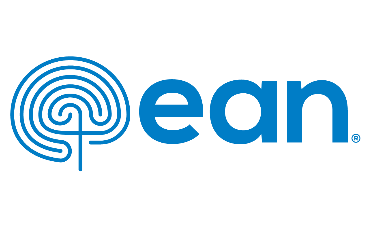 Last week, the European Brain Council (EBC) responded to the European Commission's Call for Proposals on 2022 Thematic Networks, inviting health stakeholders to submit proposals for a new cycle of Thematic Networks, organised under the framework of the EU Health Policy Platform.
According to the Commission, the purpose of a Thematic Network is to produce a Joint Statement within six to nine months, summarising the common position and action of a group of stakeholders organisations on selected public health areas — with this round proposing three new areas of focus, including "Mental Health in all policies". However, it is stated that the European Commission may also consider proposals from other health policy areas if stakeholders present sound reasons for doing so.
In this regard, EBC (on behalf of its Members and like-minded partners) supports and appreciates the spotlight on mental health, however, calls for the European Commission to take it a step further, urging for the expansion of the proposed topic to 'Brain Health', covering both mental and neurological disorders.
In order to amplify our call, we ask the community to pledge their support to the letter (either on an individual or an institutional basis) to show the European Commission the importance of addressing the brain (preventive health and ill-health) as a whole.
If your organisation would like to officially co-sign the letter, please get in contact with us via Stephanie Kramer, stkr@braincouncil.eu
Join us in our quest to get brain health fully recognised in the health policy agenda – sign the letter by clicking below: