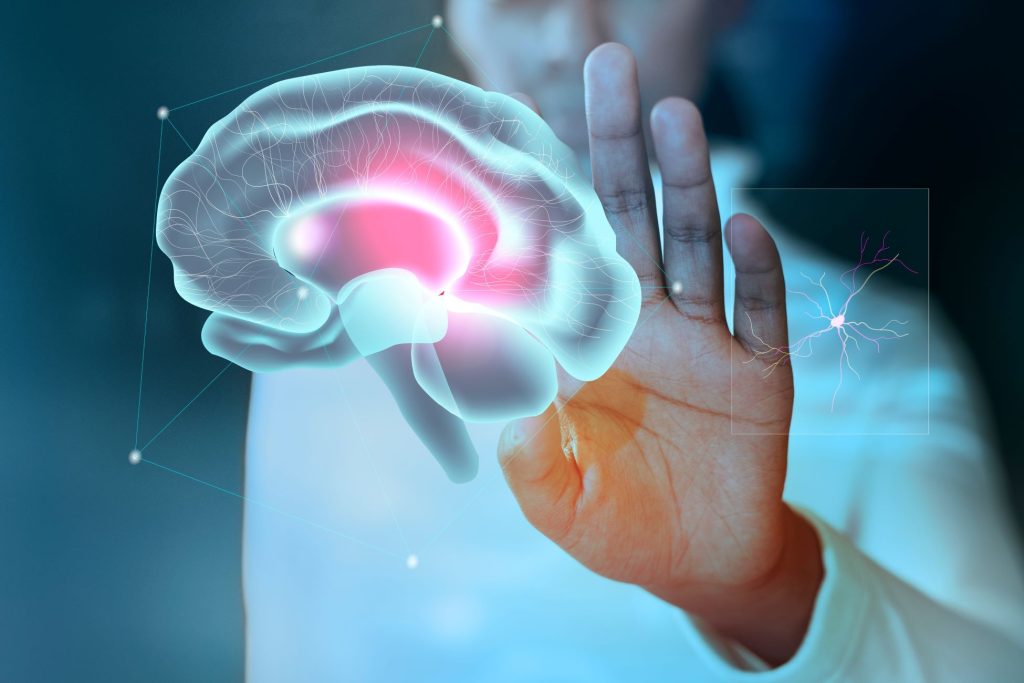 Master in Cognitive Neuroscience of Language – BCBL

Basque Center on Cognition, Brain and Language

The Master's program aims to provide specialized, comprehensive and rigorous training in the Cognitive Neuroscience of Language. The Master's program includes core courses (theoretical and methodological), advanced elective courses, and a research-based project at the end of the program. Students learn from the world-class scientists at the Basque Center on Cognition, Brain, and Language.

The Master's program is aimed at university graduates with various degrees who are interested in the Cognitive Neuroscience of Language, including previous training in psychology or linguistics, as well as language-oriented training in cognitive science, computer science, or mathematics. The duration of the program is one academic year with 60 ECTS credits. Students will develop research skills through the mentorship of experts and by completing a Master's Research Project at the end of the program. The language of instruction is English. Selecting the appropriate Masters program is the best way to start a successful research career, and in fact, several of our current PhD students began their research careers in our Master's program.
In the 11 years that we have been running our Master's program, graduates have gone on to PhD programs in places such as New York University, the Donders Center at Radboud University, UC San Diego, the Max Planck Institute for Psycholinguistics, Michigan State University, the University of Bielefeld, and our own PhD program at BCBL.

For more information about the master's program, visit https://www.bcbl.eu/en/study-with-us/masters-cognitive-neuroscience-language

For more information about the BCBL, visit www.bcbl.eu

Application Process

Details of application requirements can be found at: https://www.bcbl.eu/en/study-with-us/masters-cognitive-neuroscience-language
Application Periods

ROUND 2:
– Application sent by mail to mastercnl@bcbl.eu by APRIL 30. Rolling admissions until JUNE 30 the latest. If slots are filled before, no more admissions will be accepted.
– Notification of the Master's admissions board's decision: Applications received by APRIL 30 will receive notification by MAY 31.
– Admitted students should confirm their intention to participate within two weeks of being accepted into the program.
– Pre-enrollment must be submitted ONLINE along with the confirmation of participation.

Thanks,

Master CNL Management Team
www.bcbl.eu